SJA |

Home Seller's Guide
Selling a house on your own can be an overwhelming task. There's advertising to plan and budget for, open houses and private showings to arrange, purchase offers to negotiate, contract contingencies to worry about, and complicated paperwork to fill out. Make it easy on yourself by putting your home in the hands of seasoned professionals. We have extensive experience marketing and showing properties to their best advantage.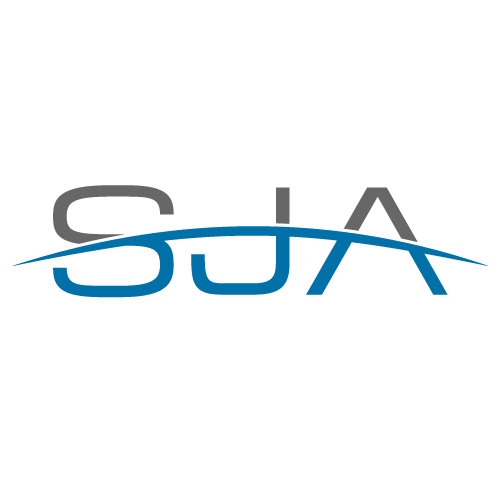 Home Seller's Frequently Asked Questions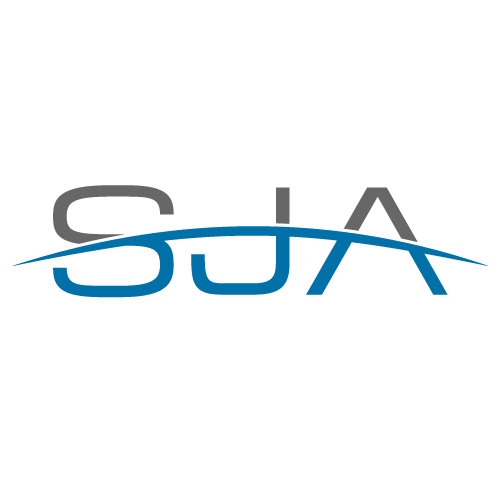 First Step: Perform a Comparable Market Analysis
A Comparable Market Analysis (CMA) will help to determine the most appropriate price for your home. Then we'll provide home staging advice and suggest landscaping changes that will help draw buyers in.
We'll advertise your home through a variety of methods, including local publications and online NWMLS listings. We may even showcase your home as part of our site's Featured Listings.
What Every Homeowner Should Know About Selling

Ask for a Free Home Evaluation
A well-priced home will generate competing offers and drive up the final sale value. Our free market analysis considers the most actively searched prices and home values in the area and provides you with a detailed evaluation that puts it all in perspective.

Sell Your Home With A Professional
Our tried and true marketing plan will take the guesswork out of selling your home.
Contact us anytime you need to know what's really going on in this market.

Here's what our experienced brokers want you know:
When you're ready to take the next step toward selling your home, we're here to help. We'll make sure your listing gets the best exposure and reaches the right buyer—whether they're out of state, in another country, or right around the corner.
What the SJA Community is Saying:
Enhance Your Investment Knowledge &

Expertise

:
Educational webinars and classes to sharpen your real estate acumen.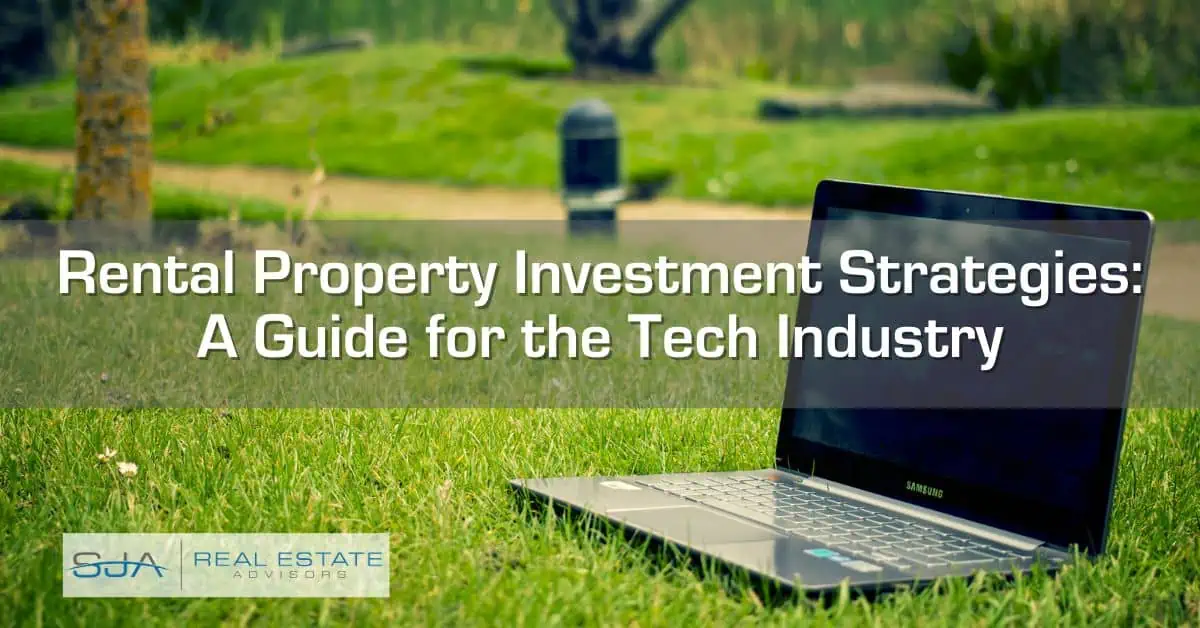 Seattle has been a hub for the tech industry for some time now, with well-known companies such as Amazon, Microsoft, and Google all having...