SJA |

Real estate Investor's guide
Are you looking to begin investing in real estate or want to grow your existing portfolio?
SJA Advisors can help.
We offer a full spectrum of real estate services to the Puget Sound area and we guide all levels of investors from house hunting to closing to property management.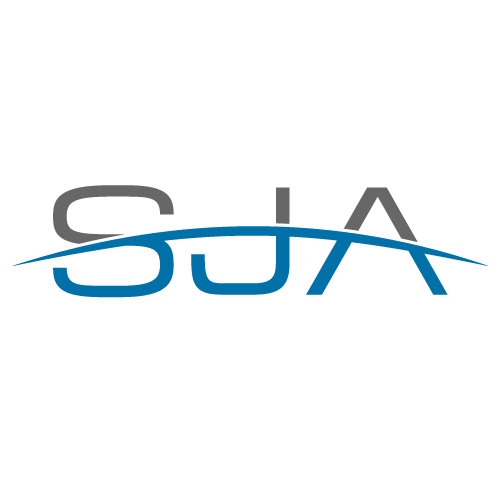 Real Estate Investing… Simplified
We know that buying a home can be one of the most exciting and overwhelming times in your life. We get it! There's so many possibilities and factors to consider, it's hard to know where to even begin.
Working with the right real estate broker takes so much of the stress and hassle out of the process. And that's where we come in.
Real Estate isn't just about square footage and location, we know, it's personal. It's about choosing a home to make memories in, a house you love coming home to every day, and a space that's perfectly YOU.
Just Getting Started? We're here to help every step of the way.

Our experienced brokers bring the highest level of real estate knowledge, negotiating experience, and customer service to your home buying process.
You will be working with a quality, experienced broker, right from the start.

Knowing the area matters!
We're experts in the Puget Sound region. We'll suggest homes, preview properties and let you know about new homes hitting the market.
We know what to look for and will keep you informed at each stage of the process.
What the SJA Community is Saying:
SJA Investment Education Blog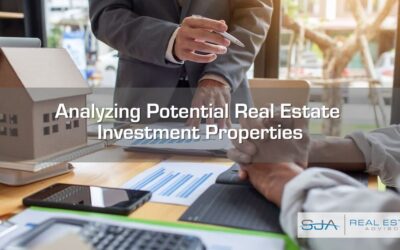 The first step in analyzing a real estate investment property is to know the market and the location.
read more